Brookforest Retirement Village
A home like no other
MISSION: To build an affordable senior living community that provides lifestyle and care options for individuals and couples entering their golden years.
Most nursing homes in Guildford County contain all units in one or two buildings and are located in more densely-populated areas on the western side of Greensboro.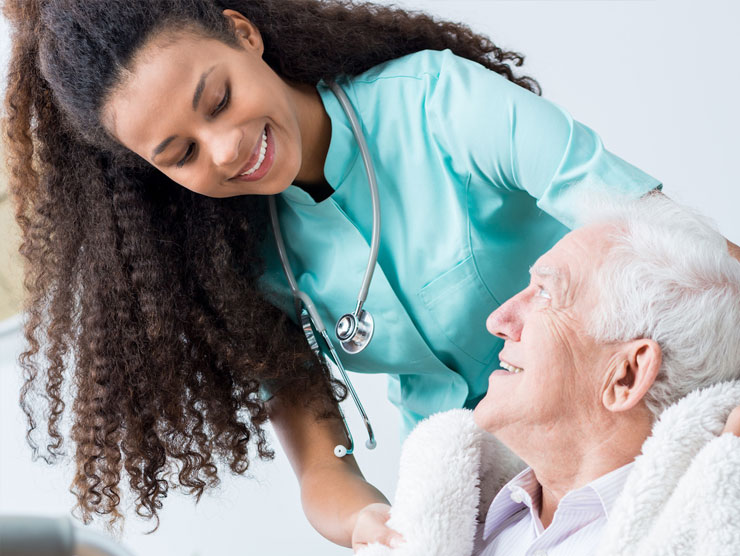 We want to provide housing options from carefree homes to condos in a convenient location that allow people to transition within the community to the level of care they want or need.
Residents can live from largely independent to hospice-level care while maintaining access to medical support, community activities, and other resources that is focused on the needs of the mature at each phase.